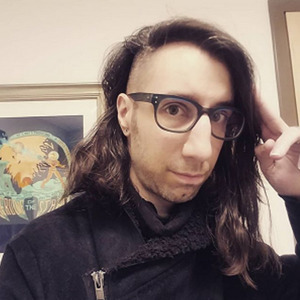 Brandon "Link" Copp-Millward
Co-Host of Comic Book Pitt
Brandon "Link" Copp-Millward has hosted 49 Episodes.
November 11th, 2018 | 1 hr 7 secs

avengers, avengers halloween special, beechview, dc comics, die die die, doctor aphra, halloween, heroes in crisis, image comics, maneater, marvel comics, pittsburgh, shibuya goldfish, sorgatron media, star wars, uzumaki

Dan, Link, and Scott convene at Sorgatron Media studio to discuss Shibuya Goldfish, Heroes in Crisis #2, Uzumaki, Avengers Halloween Special, Die! Die! Die! #1-2, Maneater #2, and the Doctor Aphra HC.